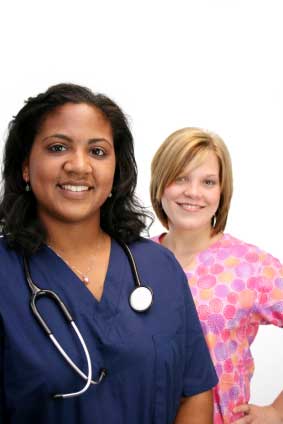 Our History
Michigan Nurses For Life began independently in the hearts of two nurses in the Metro Detroit area in the fall of 1995. One was a LPN; the other was a RN.
Both called the Educational Center For Life in Oakland County to see if there was such a group already in existence. Both were aware there was a National Association of Prolife Nurses, but wanted to be involved in something local. The answer was "no", but they were given each other's phone number.
After that meeting and a great deal of work, which included developing the purpose, structure, marketing plan, and activities for the organization, MNFL emerged as a vibrant organization.
After a number of phone conversations, the two planned to meet one rainy fall evening in 1995, at a local restaurant. Another nurse, who was a member of a local prolife nursing group that dissolved in the late 1980's, joined them.
Michigan Nurses For Life has now grown to a membership of over 200 health care professionals. Each year an Educational Conference is held and Contact Hours are offered. A great deal has been accomplished, but there is so much more to be done!
Co-Founders MNFL 1995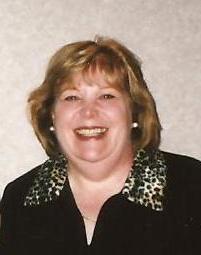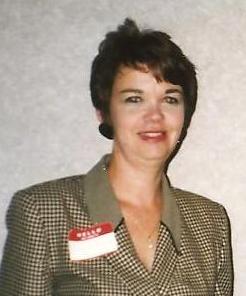 << Jackie Blackwood
Mary Lou Temple >>
---
ANNOUNCING: PRO-LIFE SCHOLARSHIP AWARD FOR NURSING STUDENTS
The National Association of Pro-Life Nurses will award a $1,000 scholarship to a pro-life student enrolled in an accredited nursing school during the 2016-17 school year.
Application must be completed and returned to NAPN by Feb. 15, 2017.
View application and requirements
---
PART-TIME POSITIONS AVAILABLE
The Care Net Pregnancy Center
Care Net Pregnancy Center
The Care Net satellite office in Detroit has an opening for a volunteer nurse. If interested, please call Laura at 248-545-6411 ext. 109 or contact her at laura@carenetberkleydetroit.org.
Mother and Unborn Baby Care
MAUBC in Southfield is in need of licensed sonographers. If you are interested, please call Christina at 248-559-7440.
ATTENTION NURSES:
There is a great opportunity and need for volunteers with Pregnancy Help Centers. If the thought of touching lives is exciting to you, contact a center in your area by visiting www.optionline.org or calling MNFL office at 248-816-8489. Your medical skills can be utilized in so many ways.
NOTE: 85% of women who see their baby through ultrasound choose LIFE for their baby!
---