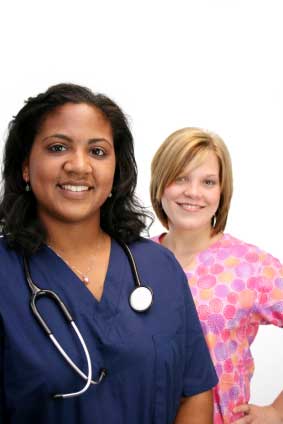 Our History
Michigan Nurses For Life began independently in the hearts of two nurses in the Metro Detroit area in the fall of 1995. One was a LPN; the other was a RN.
Both called the Educational Center For Life in Oakland County to see if there was such a group already in existence. Both were aware there was a National Association of Prolife Nurses, but wanted to be involved in something local. The answer was "no", but they were given each other's phone number.
After that meeting and a great deal of work, which included developing the purpose, structure, marketing plan, and activities for the organization, MNFL emerged as a vibrant organization.
After a number of phone conversations, the two planned to meet one rainy fall evening in 1995, at a local restaurant. Another nurse, who was a member of a local prolife nursing group that dissolved in the late 1980's, joined them.
Michigan Nurses For Life has now grown to a membership of over 200 health care professionals. Each year an Educational Conference is held and Contact Hours are offered. A great deal has been accomplished, but there is so much more to be done!
Co-Founders MNFL 1995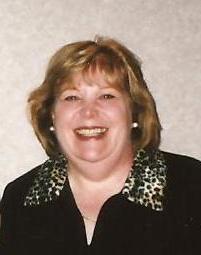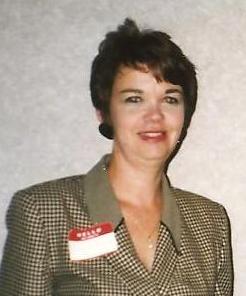 << Jackie Blackwood
Mary Lou Temple >>
---
NATIONAL ASSOCIATION OF PROLIFE NURSES SCHOLARSHIP
The 2015 National Association of Prolife Nurses' scholarship application is available on their website at www.nursesforlife.org. Any student currently enrolled in an accredited school of nursing in the fall, winter or spring of the 2014-2015 school year, including full or part time, is eligible to participate.
The application deadline is February, 15, 2015.
Click here to View/Print application
---
SONOGRAPHERS WANTED!!
IMAGE CLEAR ULTRASOUND MOBILE DETROIT is seeking ultrasound sonographers to staff their mobile unit. If you are interested in this ministry, call Bev Dixon 248-766-1845.
---